5 Social Media Tips Your Business Should Know
On June 30, 2010, Mashable launched Social Media Day as a way to recognize and celebrate social media and its impact on communication all over the globe. In order to properly celebrate Social Media Day, we've come up with a short list of 5 tips you can use to boost engagement for your business.
1. Visual content is everything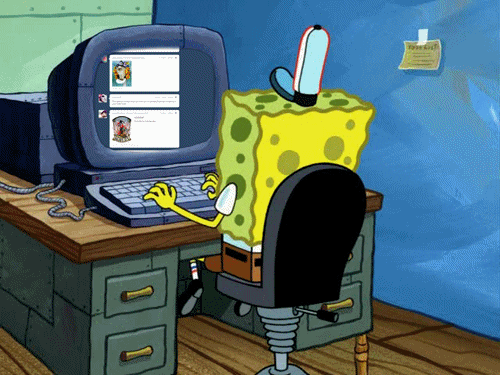 Visual content is over 40 times more likely to get shared on social media than other types of content. Fortunately, there are tons of great free and low-cost tools that you can use to easily create visuals in-house. Our favorite free graphic design-tools include Canva and PicMonkey for social media templates and photo editing, as well as the Adobe Spark Post app for creating animated text on your graphics. Adobe Spark Video is also a great tool for creating compelling videos that show off your business!
2. Don't be so quick to give up
It takes time to get a consistent content stream going and fully figure out what resonates with your audience and what does not. In order to be successful, you need to make a commitment to social media. Just like other forms of marketing, social media for business takes effort and can be a challenge. It's difficult to grow an audience, create great content and increase engagement right off the bat. You need to first come up with a plan for each platform. Keep your company's "why" in mind when coming up with your social media strategy. For instance, why would people want to follow you on social media? Start putting together a plan in writing that you and your team can refer to when you need it.
3. Not everything needs to be a sales pitch
The best social media accounts are built around listening to customers, not promoting to them. Each social media platform gives you opportunities to communicate and engage with your customers. Pay close attention to what your fans are saying online. This is a great way to produce content that is helpful to your customers and answer any questions they may have. Your customers are the best source for information on what to post whenever you're stuck. It's okay to promote a product or service every once in a while, but don't treat every social media update like you would an advertisement. Until you build up a mutually beneficial relationship with your audience, constantly asking them to buy your product or service won't work.
4. Trust is key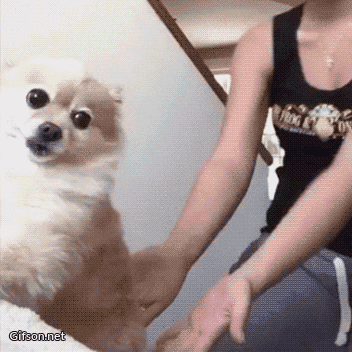 In relation to our last tip, building trust is key to your social media success. Your social platforms should be where you build trust with your audience and where you add value to your followers (helpful tips, advice, and entertainment). Without trust, it's very unlikely you'll see nearly as much engagement on the content you're putting out. By actively listening to your customer's needs, you can figure out what types of content will bring them the most value. Make sure you are being authentic to your brand and relatable to your audience because trust and brand loyalty go hand-in-hand.
5. Focus on select networks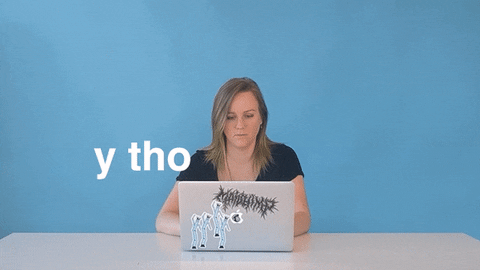 Social media can get overwhelming, especially in the beginning stages of building your presence. That's why our last tip is to focus only on select networks. You may want to be everywhere at once, but it's much more effective to focus on the platforms that your customers use the most. Focusing all of your efforts on two to three social media sites will help you use your time efficiently and get the best return on investment. This also allows your audience to get the most out of your posts. If you have too many things going on at once, it can become difficult to create unique content for each platform. Producing content that is unique to each social media site is critical, as your audience may vary from platform to platform. For example, the fun, behind-the-scenes photos that you might post on Instagram, may not be as appealing to your professional audience on LinkedIn. Moreover, an educational article that you post on LinkedIn may not work as well on Facebook.
So how should you celebrate Social Media Day? There's no wrong answer! We invite you to let your networks know. Start a hashtag, upload a photo, update your status! And don't forget to use the hashtag #SMDay!