Using "Micro-Holidays" For User Engagement on Social Media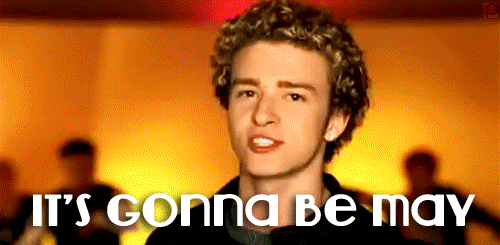 May is here (well, right around the corner) and we wanted to give away some important dates this month to help you jump start your content marketing ideas. Read through for your additional download this month and your May Content Calendar.
Feeling connected is a large part of what drives social media success. You know what else is all about connecting? The holidays. By planning this month, you'll remember the important dates - and maybe, you'll even get some inspiration for your promotional campaigns.
Why is it important to be up to speed with social media holidays?