Increase Your Traffic by Combining These 7 Types of #Hashtags
Hashtags are an integral part of how we categorize content on social media and a key factor in increasing brand awareness. Whether your company is on Twitter, Instagram, Facebook, or any other social media channel, it is impossible to ignore the concept of the #hashtag. Without implementing this Internet phenomenon, you're limiting your audience to just your followers. The use of hashtags will help you get in front of other users interested in your industry.
The 9 types of hashtags that are important to mix and use in your posts range from very popular hashtags (categories with a large following) to less popular hashtags (with a smaller following). By choosing the right mix of hashtags you can greatly broaden the reach of your posts to potential followers or customers.
Click the image below for your FREE editable content calendar for April 2018 and keep reading for an additional giveaway at the end of this blog post!
1. Industry Specific Hashtags
These hashtags are general and usually have a large amount of posts associated with the category. In other words, there is typically a lot of competition with these hashtags (millions use them).
For example, within the automotive industry a few good hashtags would be:
2. Niche Hashtags
What is your specialty within your industry? Take a step further by specifying your role in the industry. It is suggested to add more than 2 niche hashtags in your hashtag group.
Examples:
3. Brand Hashtags
In the automotive industry, there are many different dealerships and brand names. Even if you don't get featured on the top of the search results, this is a great opportunity to make new connections and be a part of the community. This is a category of hashtags that people actively notice. Try and add more than 2 branded hashtags in your hashtag group.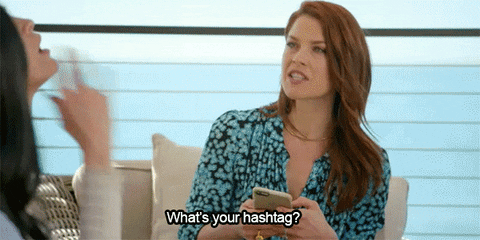 For example, you can use your dealership's name as your hashtag and the make/model of the car(s) you are featuring in your post:
# dealership
#(insert make)
#(insert model)
4. Community Hashtags
This is another great and effective way to get engaged with your industry's community. BUT, don't just use a hashtag in the hope of gaining new followers. Be active by liking and/or commenting on other people's posts. Suggested number of community hashtags: more than 5.
Examples:
#carsofinstagram, #carsoffacebook, #carsoftwitter
5. Location Hashtags
This is perfect for local businesses looking to attract customers in their area. Always add relevant location hashtags in your hashtag group! Location hashtags allow you to be very specific and make it easier for other people to find you.
For example, fill in the blanks of these hashtags with either your city or state. You can also simply add a hashtag with just your city/county/state:
# cardealership
# cardeals
#(insert city)
#(insert state)
#(insert county)
6. Event Hashtags
Keep up with events that are relevant in your industry and use the name of the events as your hashtag. If there's a special event at your dealership, use a hashtag with the name of your event.
Examples:
#holidaysavingsevent (swap out whichever holiday you're posting about)
7. Celebration Hashtags
Use hashtags that are relevant to any holiday or celebration that is happening within the month.
For example: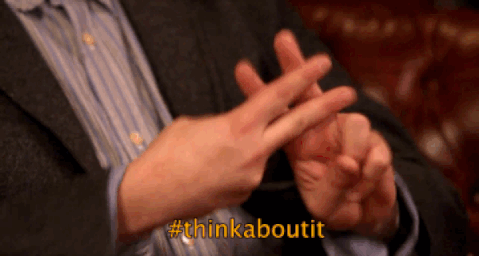 In addition to these examples, we'd like to giveaway some daily hashtag inspiration. Here you'll see a couple of industry specific hashtags for each day of the week, as well as general daily hashtags.
Be sure to follow us on Facebook and Instagram for more digital marketing tips!